WELCOME TO BRIGHTVIEW TECHNOLOGY
This company was established in 1989 and has operated in many areas of Electrical, Electronic and Control Systems Engineering in the intervening period, including control systems, data logging, process functional safety, research, design, consulting and training.
We provide "Training for Industry" in the area of "Process Functional Safety" to ensure that the staff operating the plants are fully aware of the relevant safety standards i.e. IEC61508 and IEC61511.
OUR MAIN AREAS OF EXPERTISE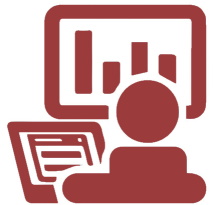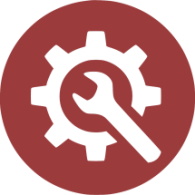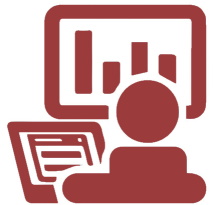 CONTACT DETAILS
Phone: +353 87 2371824
Email: info@btl.ie
Address: Chapel Road,
Ovens, Co Cork. Ireland
P31 K179